Audioholics: № 5101 is a sleek and contemporary interpretation of the Mark Levinson style, complete with lavish finishes and over-the-top build quality.
10月 26, 2020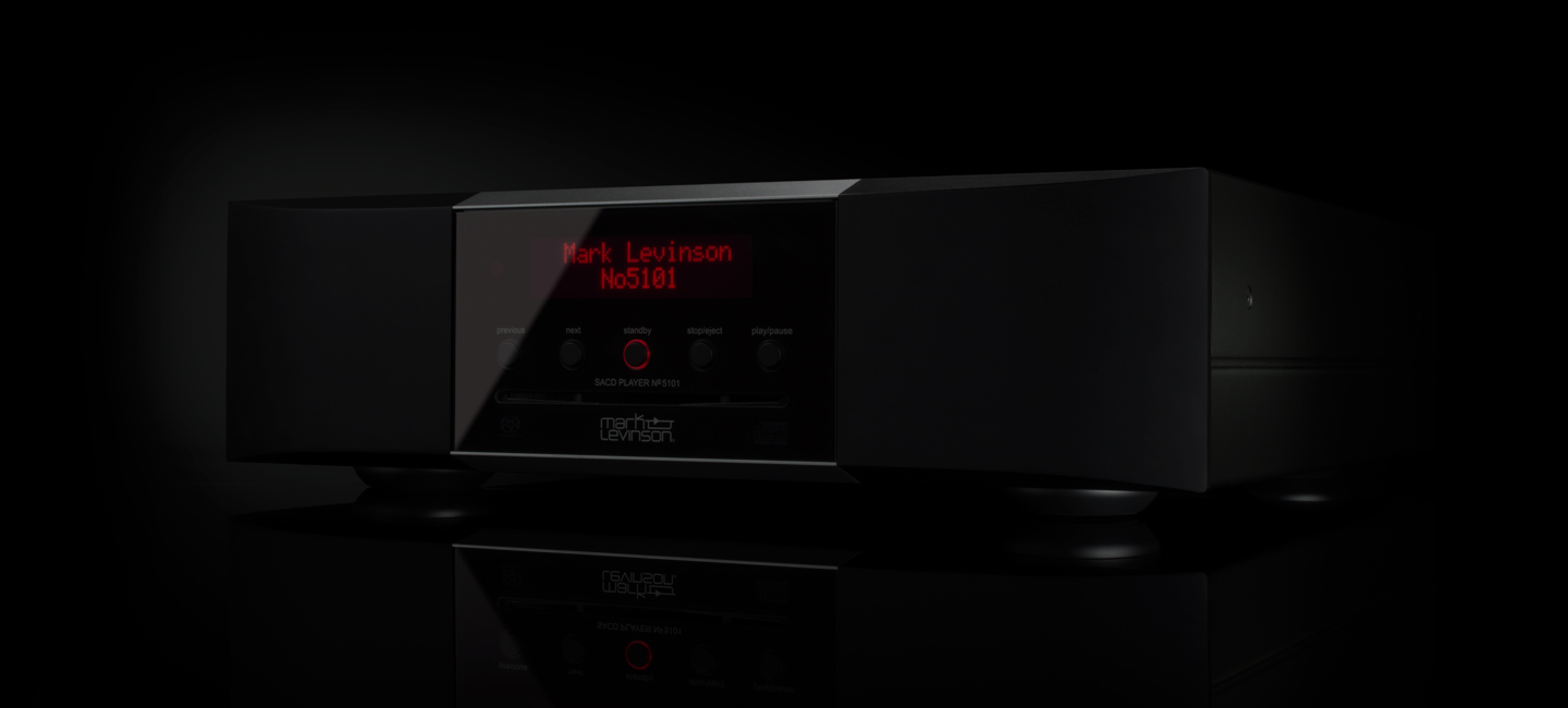 The review unit came with an Ortofon Cadenza Bronze cartridge already installed. So set up was a breeze and I enjoyed instant musicality of the highest order right out of the gate. After some break in the No515 showed itself to be among the best turntables on the planet.
Previous
Reviews
What Hi-Fi?: The № 5805 handles [a] diverse collection of music with ease. It has the resolution and dynamic expression to render [Melody] Gardot's lovely voice with the body and finesse it deserves.
Reviews
Secrets of Home Theater and High Fidelity: The Mark Levinson № 585.5 integrated amp is a complete success in every area of its build and performance … it speaks with a clarity unrivaled among competing products.
Next