What Hi-Fi?: The № 5805 handles [a] diverse collection of music with ease. It has the resolution and dynamic expression to render [Melody] Gardot's lovely voice with the body and finesse it deserves.
10月 27, 2020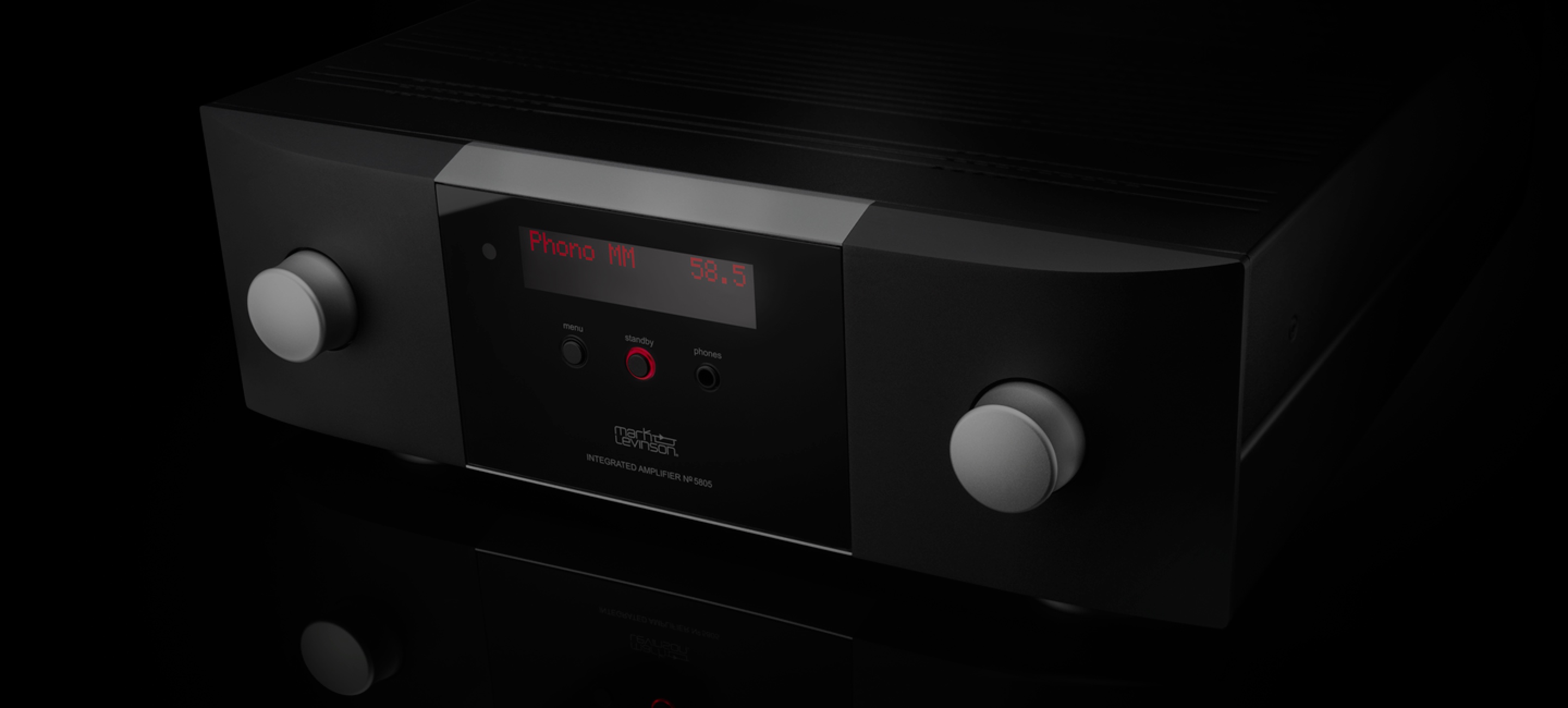 When it comes to high-end amplification, few brands are as prestigious as Mark Levinson. The company helped establish the idea of high-end hi-fi in the 1970s and, despite going through a few fallow periods, remains one of its leading lights.
Previous
Reviews
StereoNET: [The № 5802 greets you] with a lovely transparent wall of sound, a deep soundstage and loads of detail. This amplifier is instantly appealing and [has] no trouble digging deep to reproduce that rumbling low bass.
Reviews
Audioholics: № 5101 is a sleek and contemporary interpretation of the Mark Levinson style, complete with lavish finishes and over-the-top build quality.
Next