StereoNET: [The № 5802 greets you] with a lovely transparent wall of sound, a deep soundstage and loads of detail. This amplifier is instantly appealing and [has] no trouble digging deep to reproduce that rumbling low bass.
10月 28, 2020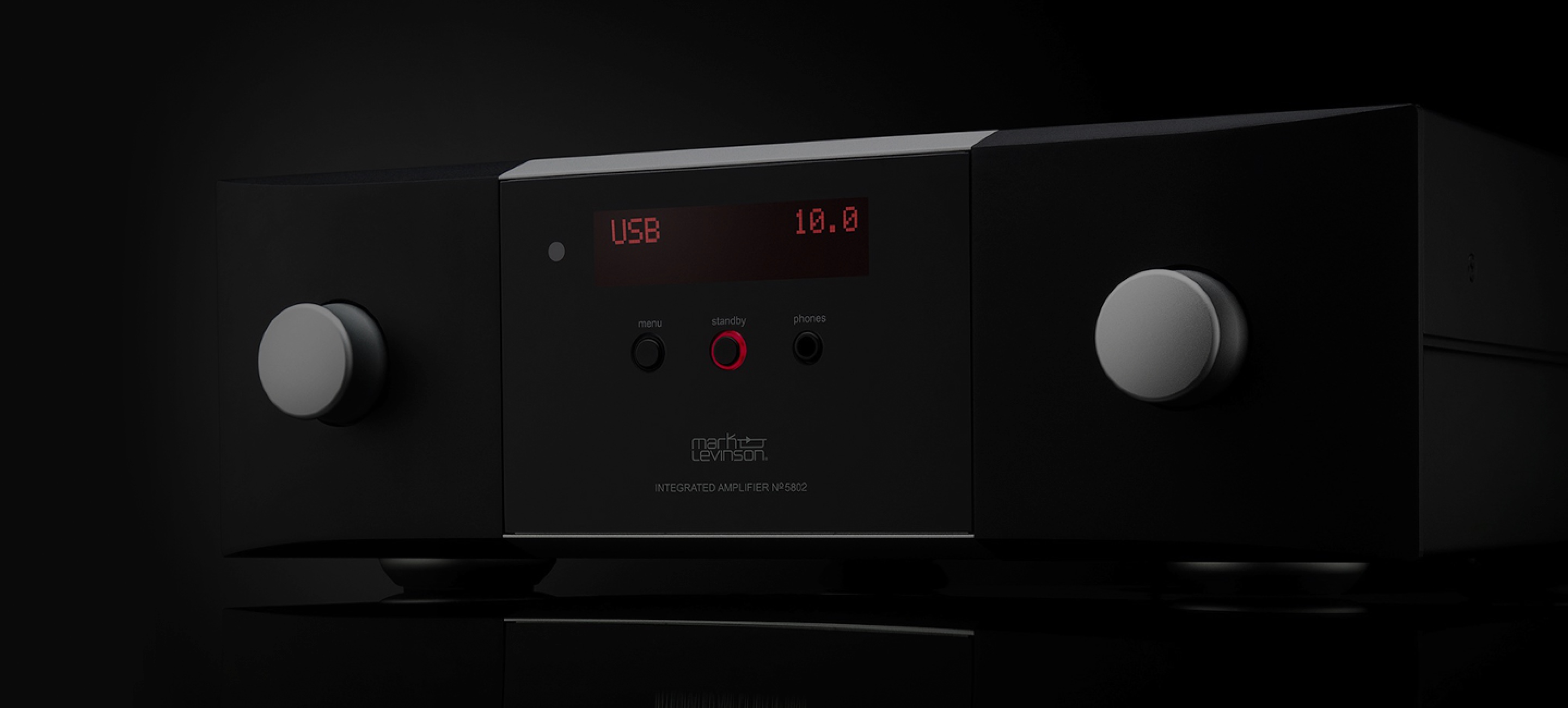 Once happy to sit at the very top of the high-end hi-fi tree, Mark Levinson is making its products more accessible, and why not? No longer can audiophiles cite the cost of the company's kit as a reason not to buy – or at least, it's less of a reason. There are two new so-called "entry-level" amplifiers out – the Nº 5802 at $12,495 and the Nº 5805 at $14,995. Whereas the former – as tested here – is designed for digital sources only, the latter sports old fashioned line-level inputs and an MM/MC phono stage.
Previous
Reviews
CarBuzz: …those who appreciate sound quality will want to upgrade to the 17-speaker Mark Levinson system.
Reviews
What Hi-Fi?: The № 5805 handles [a] diverse collection of music with ease. It has the resolution and dynamic expression to render [Melody] Gardot's lovely voice with the body and finesse it deserves.
Next