Stereophile: The № 526's sheer clarity, startling transparency, liquid midrange and ability to render brilliant dynamic contrasts [make] it different from other preamplifiers. [It's] a revelation!
10月 19, 2020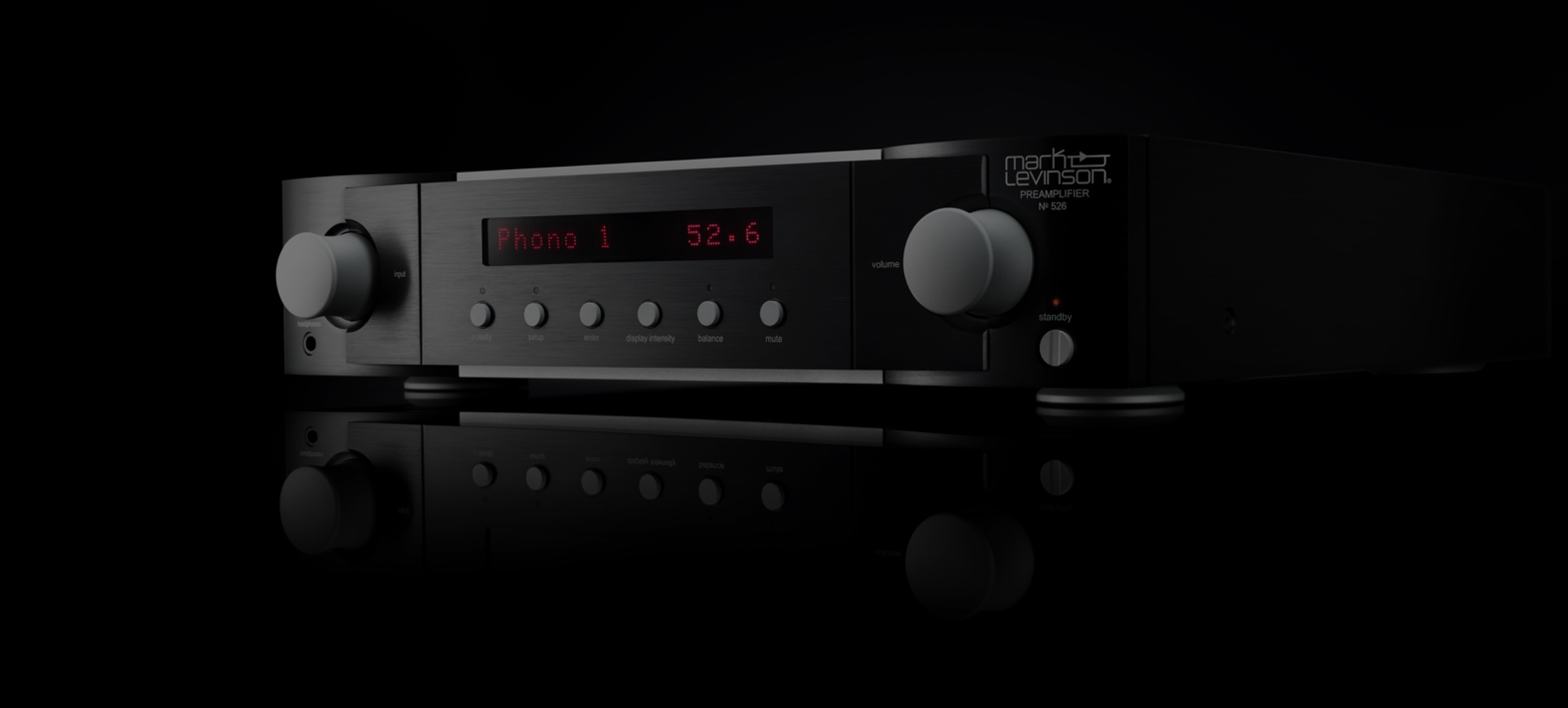 The No.526 is a modern preamplifier, and setting it up requires more than plugging in interconnects. Eichenbaum ran through its thorough Setup routine, leaving most settings at their factory defaults, including: Auto Off, which puts the preamp in Standby after 20 minutes of inactivity; Green Standby, which conserves more power by shutting down most of the circuits, the No.526 then reactivated by pressing Standby on the remote or front panel; Mute (–40dB); headphone impedance (High); output gain (Variable); 80Hz high-pass output filter (Off); phono infrasonic (rumble) filter (Off); Volume Control taper (Mode 1, which sets the adjustment increment to 0.1dB unless the volume knob is spun fast; and Gain Offset (0dB for each input)...
Previous
Reviews
Audio Advice: [The № 519] is all about the best possible audio quality. No expense was spared from a parts standpoint to allow the 519 to be as close to the recording as possible.