Audio Advice: [The № 519] is all about the best possible audio quality. No expense was spared from a parts standpoint to allow the 519 to be as close to the recording as possible.
10月 20, 2020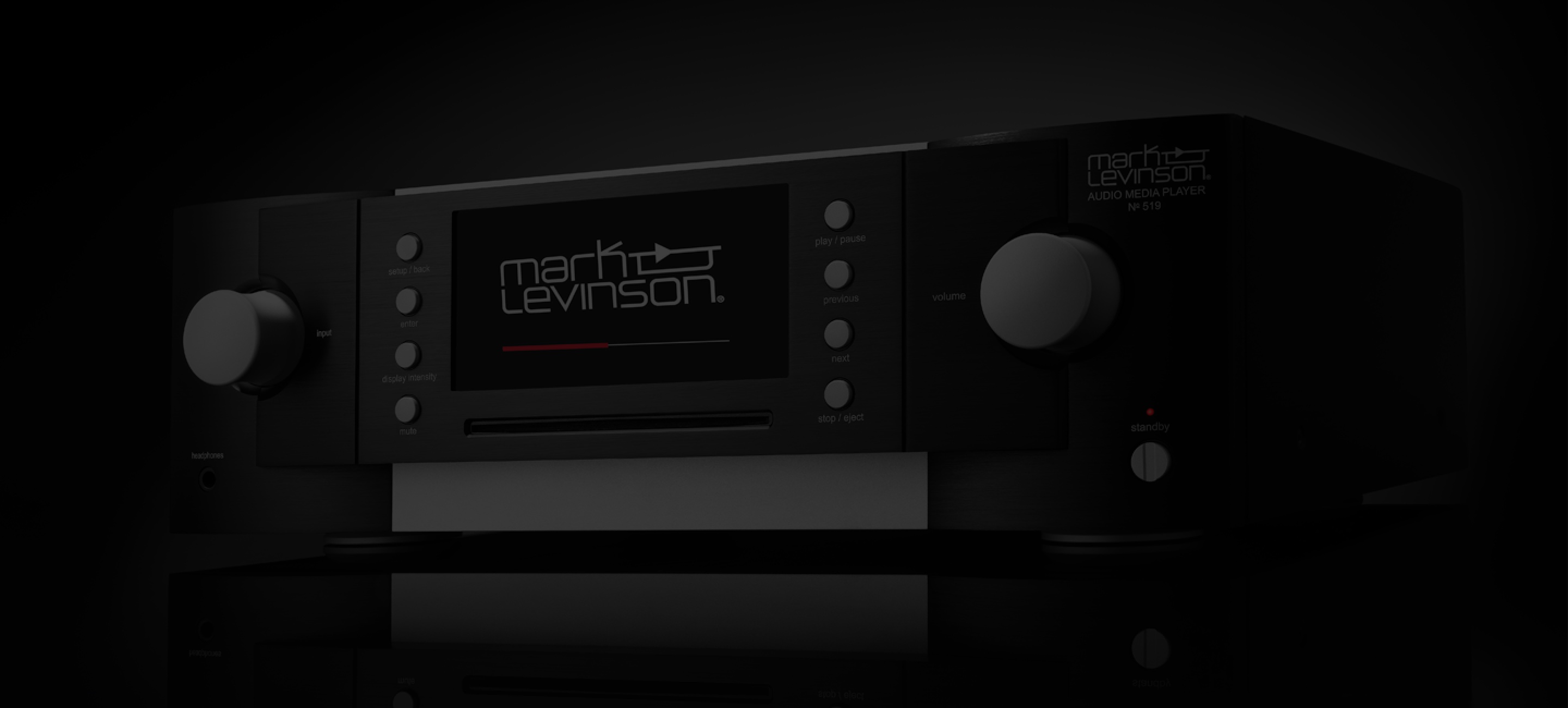 The Mark Levinson Model 519 is the most feature filled Mark Levinson piece we have ever seen. Back in the early 1970s, Mark Levinson was working in recording studios in the New York City area. At the time, he was designing mixing consoles, and legend has it that one of his designs was the sound mixer of choice at the Woodstock Music Festival. In 1972, he released his first product, the LNP-1, and followed up the next year with the LNP-2, an absolutely beautiful preamp with VU meters and a separate power supply. He continued to set new standards for the audio world with several preamps and power amps...
Previous
Reviews
EnjoyTheMusic.com: [The № 523] is a very flexible, great sounding and luxurious looking preamplifier that skimps on nothing – not internally or externally.
Reviews
Stereophile: The № 526's sheer clarity, startling transparency, liquid midrange and ability to render brilliant dynamic contrasts [make] it different from other preamplifiers. [It's] a revelation!
Next