EnjoyTheMusic.com: [The № 523] is a very flexible, great sounding and luxurious looking preamplifier that skimps on nothing – not internally or externally.
10月 21, 2020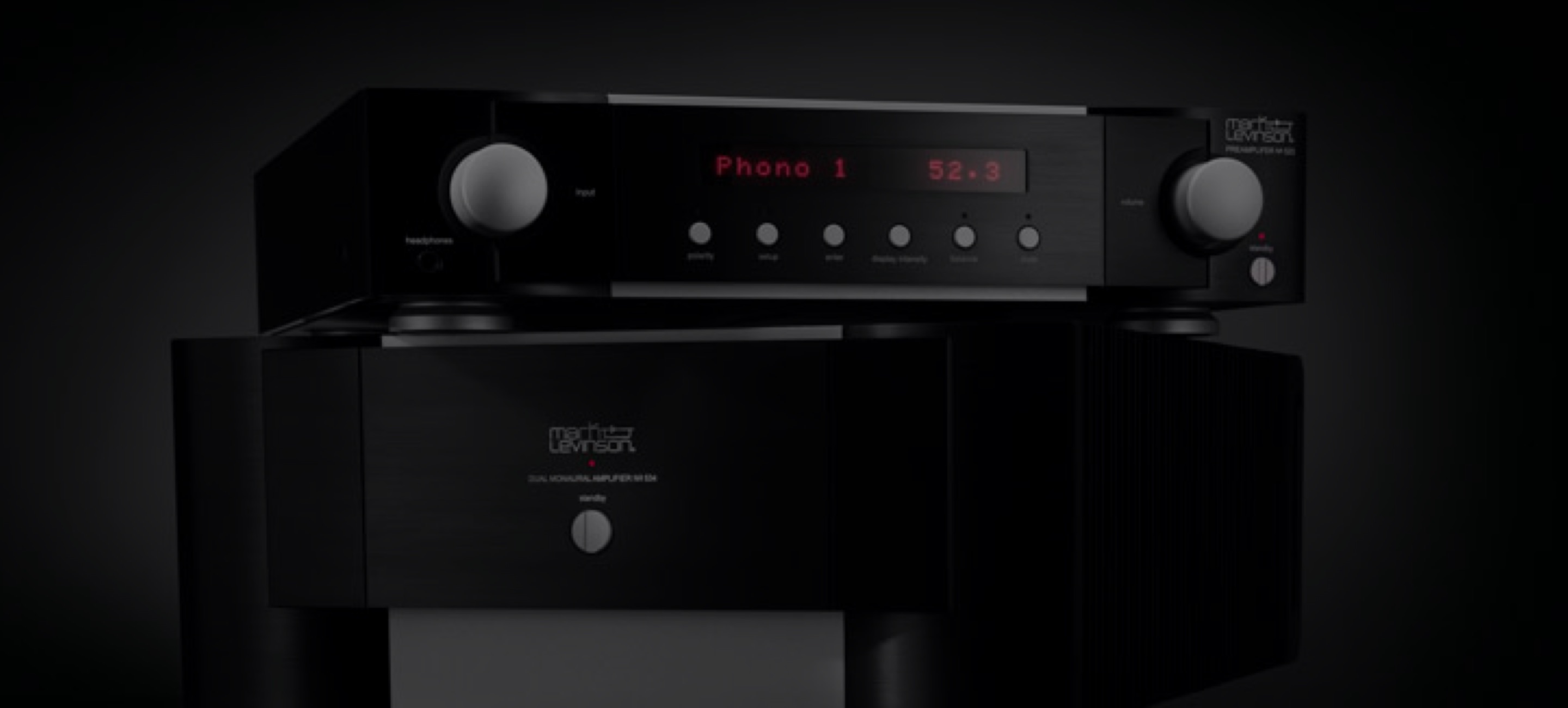 Mark Levinson hardly needs an introduction. I don't mean the man Mark Levinson, the audiophile and engineer who started building and selling audio components in 1972, back when the term "high-end audio" had hardly entered the lexicon. I mean the company Mark Levinson, which came into being in 1980 when Mark Levinson, the man, sold his company. Even though the company was no longer owned by the Mr. Mark Levinson, the Mark Levinson brand did, and still has, a reputation for designing and selling very high-quality components. This remained a fact, despite changing hands a number of times. Although it operates independently it is now owned by Harman International Industries, which owns and markets over 20 brands, including Harman/Kardon, Crown Audio, Infinity, JBL, Lexicon, Revel, Soundcraft, Studer and of course, Mark Levinson (which in this review I'll sometimes call simply Levinson, with all due respect). After all these years, the Mark Levinson brand still has an excellent reputation with audiophiles and others, many of whom simply want "the best"...
Previous
Reviews
Stereophile: [The pair of № 536s] woke up my Revel Ultima Salon2 speakers, delivering an aural palette startling in its transparency and clarity, with an expanded ability to reproduce dynamic contrasts.
Reviews
Audio Advice: [The № 519] is all about the best possible audio quality. No expense was spared from a parts standpoint to allow the 519 to be as close to the recording as possible.
Next