Stereophile: [The pair of № 536s] woke up my Revel Ultima Salon2 speakers, delivering an aural palette startling in its transparency and clarity, with an expanded ability to reproduce dynamic contrasts.
10月 22, 2020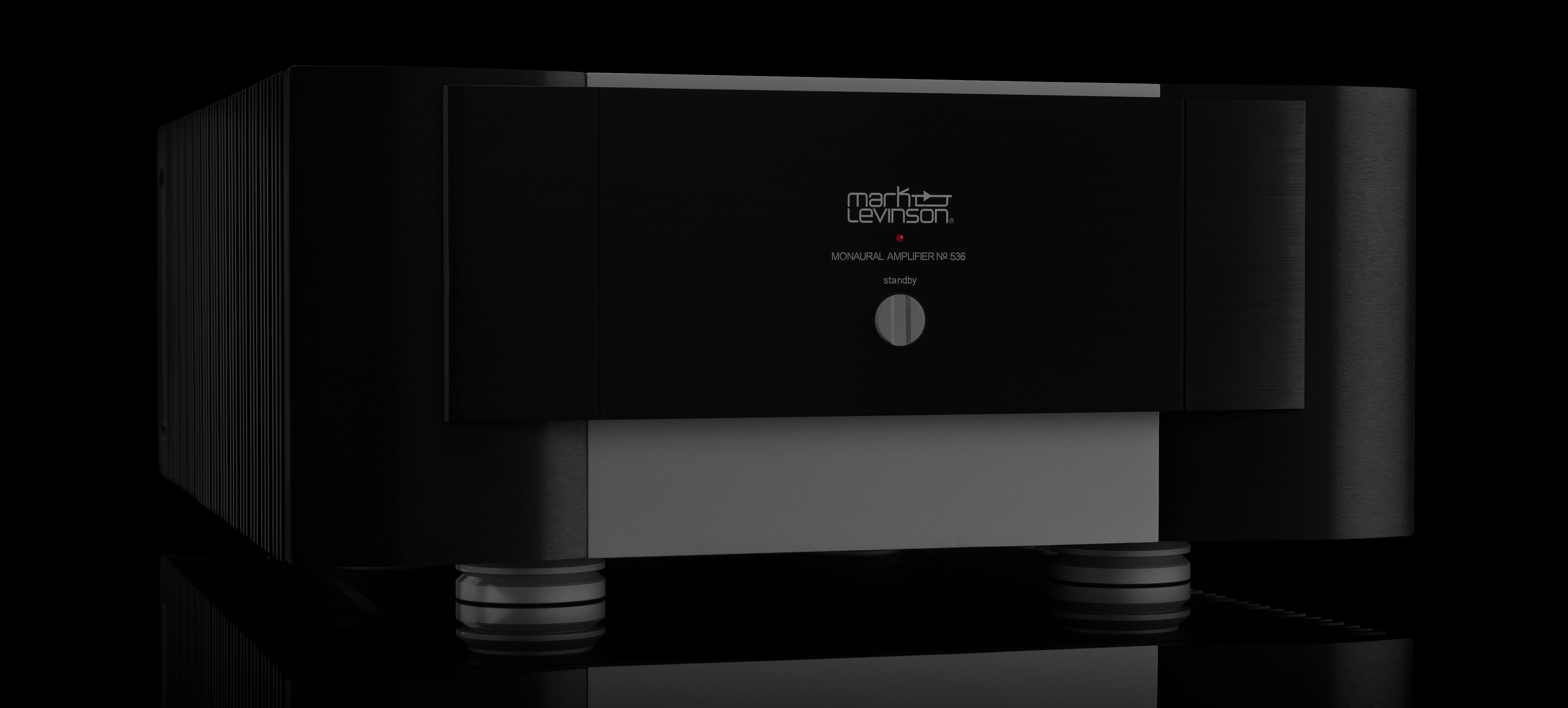 Dinesh Paliwal, CEO of Harman International Industries, was addressing engineers and the audio press in a crowded conference room at the opening of Harman Luxury Audio's new Engineering Center of Excellence (ECOE), in Shelton, Connecticut. Paliwal singled out as the ECOE's first beneficiary the Mark Levinson brand, with the goal of revitalizing it as Harman's flagship marque. (Other brands in the HII stable include Harman Kardon, Infinity, JBL, Crown, AKG, Lexicon, and Revel.) To achieve this, he gave the ECOE team access to Harman's R&D budget of $400 million; brought on Todd Eichenbaum, formerly of Krell, to be its Director; and hired 11 more engineers.
Previous
Reviews
Stereophile: The № 534's dynamic range was tirelessly wide … Although I know the recording well, I was nonetheless stunned by each sudden, concussive bass-drum note as it erupted from silence.
Reviews
EnjoyTheMusic.com: [The № 523] is a very flexible, great sounding and luxurious looking preamplifier that skimps on nothing – not internally or externally.
Next